Poetry is when an emotion has found its thought and the thought has found words. -Robert Frost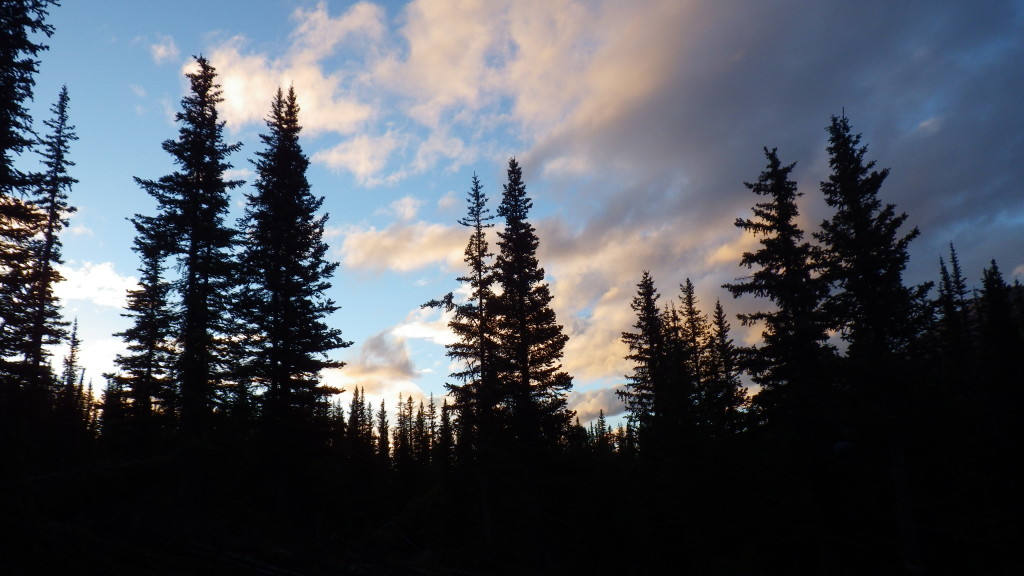 "A Cowboy's Heavy Heart" – Ryan Lindsay
Long lonely hills,
Those damn dusty drives.
Long gone are the days
Before I made a stone
of this forsaken heart of mine.
Well I made a life as a cowboy you see
Slinging and heardin' out in the cold northern breeze.
She'd be a long harsh winter for a man without a wife
Oh how many a day I longed for the good ol' life.
"The good old life," my pappy used to say
Those days that he left away
The trade for a pitchfork
cheered to the world of ease
When he left east York
With nothing 'cept Mammy.
He came out west
Singing, "Yippie yehaw kiyay"
Promised riches in the land of the blest
But it wasn't so.
And: "Long gone were the days," said he,
"Before I made a stone… out of this forsaken heart of mine."
But Mammy had me an' I learned the life
Of the rocky mountain sunrise strike
Times were tough
We had not a penny you see
until there was no room to feed even me.
I left it all, stumped about
Headed out to Fort Calgary
And worked cattle drives day by day
Them suds might've done killed me
but I made it through by and by.
Each hoof each strike
Workin' out in the northern breeze
How I longed for those days back with my family
And I'd just think of Pappy
And those real good ol' stories.
Oh how I yearned to head east
where York sits on the blue
A city so rich, and full of balmy warmth
enough for this restless cowboy through and through
Oh how I would love to trade this hat,
this hard old kack,
And beat-down this horse for somthin' just like that.
So I hitched a ride on the CPR
Off to York where my blood and old family are
I found me a job workin' along that rail
Hoping it could take me back to Pappy's old tales.
I still recall the feeling I'd get
Whenever a train headed east and I met
"Yippie yehaw kiyay," I'd say
Along with the whistle of the train each day.
I reckon it was spring
When the bell gave the ring
I'd made my way through the quarrel and strife
I'd finally met the city life.
Now this old cowboy knew it crystal clear
I left the rail for a job on that peir
But it was then that I could see
Everything I had come to be.
Cause the blue was clogged with ships galore.
And streets were filled with the dirty poor.
I worked those docks day and night.
Just to make a penny I might.
Now these days are getting short for me
And this tired cowboy just ain't meant for the city
My wrangling hands aren't so useful here
I'm hankerin' for some quiet sheer.
Those long peaceful hills,
Those calming dusty drives
Long gone are the days
Before I made a stone
of this forsaken heart of mine.