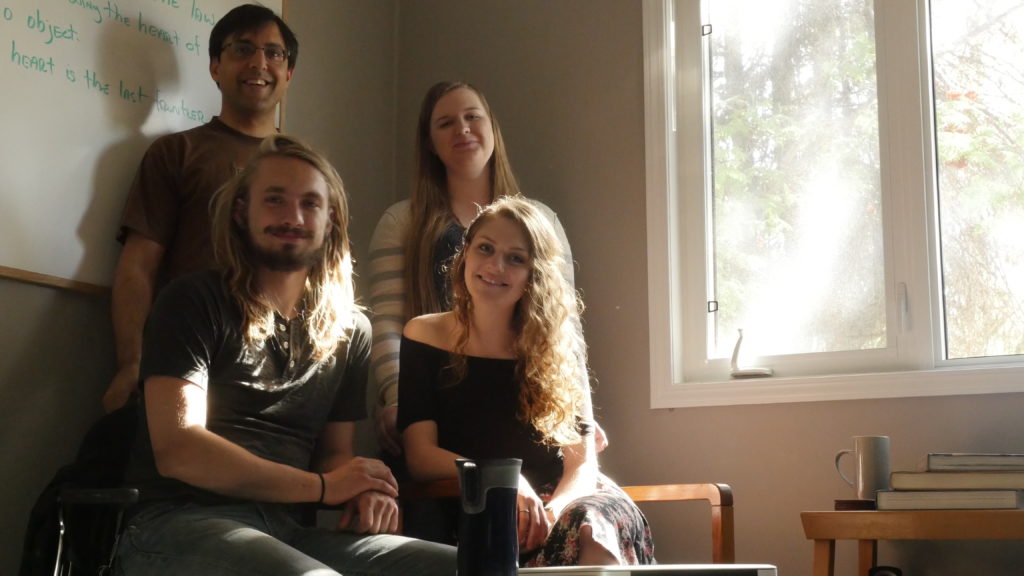 Spring is here, and so are the summer interns at Spirit of the Land! Spirit of the land has hired three interns for May to August, and we have now joined the office! Over the summer, we will be looking at ways Spirit of the Land can improve current programs, further explore and develop programming opportunities, educational events, and community partnerships.
We are so excited for what this summer holds. It is a summer of exploring opportunities, dreaming big, and seeing what lies ahead for Spirit of the Land. We would love to see more year-round engagement and opportunities for the Spirit of the Land community, and are hoping that this summer, we can investigate ways to make that happen. While we have just started, we are already working on next year's course and conference.
We are thrilled to be here, excited to see where the next four months will take us, and looking forward to sharing what this summer holds with you!