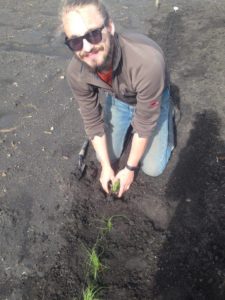 The Spirit of the Land interns worked in a number of different areas this past summer, from gardening to researching solutions for algae bloom. We've written a number of reports detailing the work that was done, which will be posted to the blog, along with a short summary and some pictures!
This summer, Spirit of the Land grew a community garden in the hopes of feeding both the Spirit of the Land class and the wider community. We grew everything from kale to squash, onions to beans and what seems like everything in-between! The food is now stored in community members' freezers and basements, awaiting to be cooked into delicious soups and stews.
We also worked with Reclaim Urban Farm in Edmonton, and learned about the benefits and challenges of gardening in limited urban space. In the future, we hope to apply some of these principles to Camrose.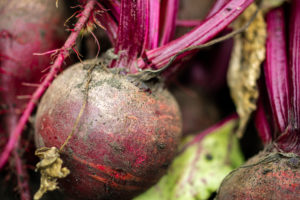 Attached is our full garden report: spirit-of-the-land-garden-report